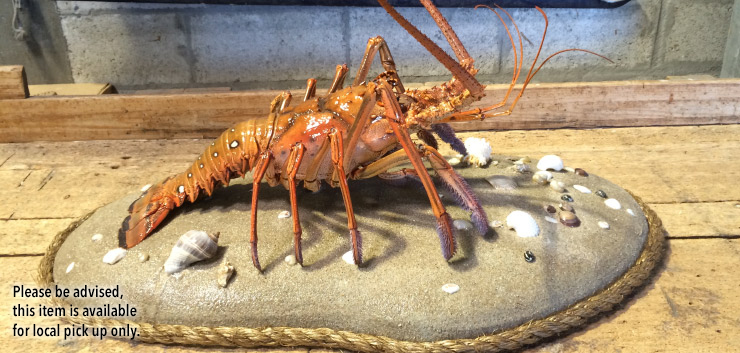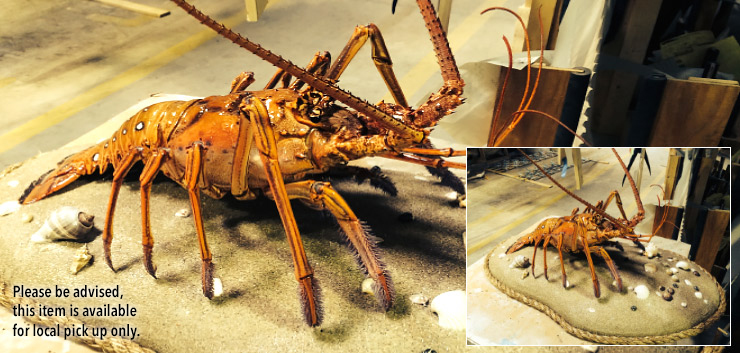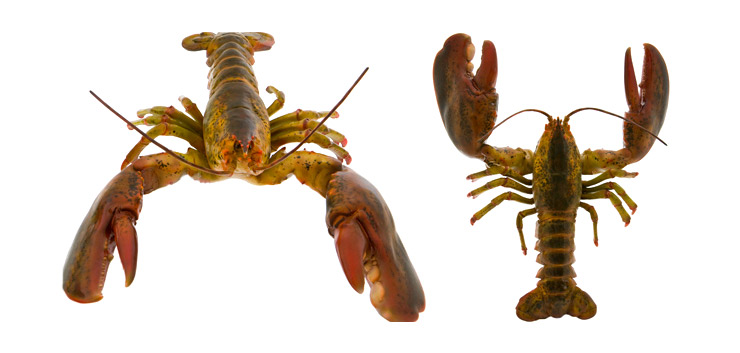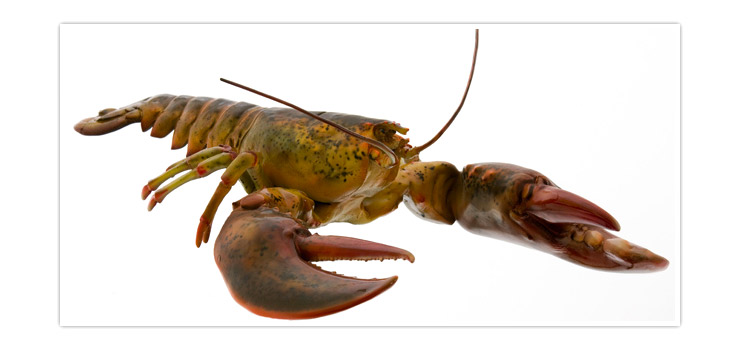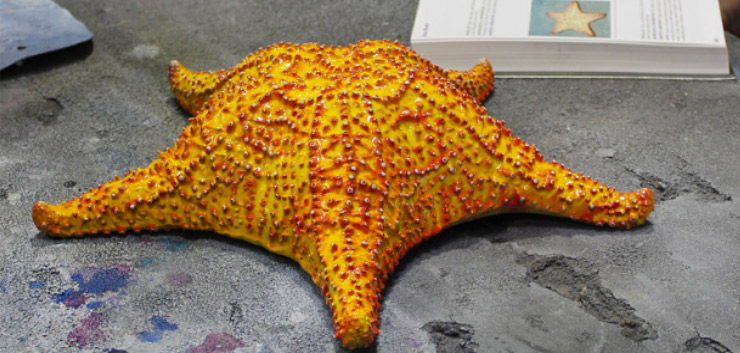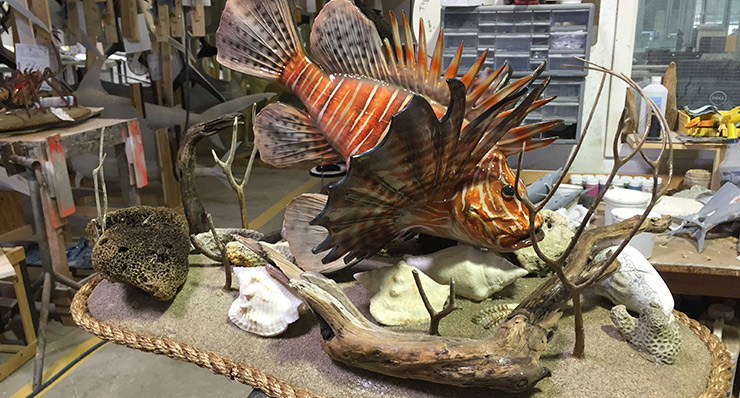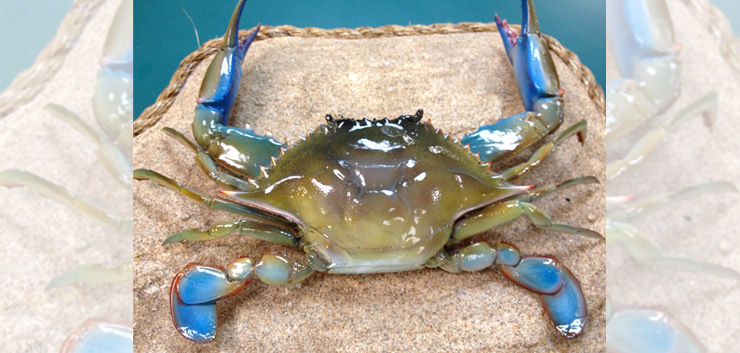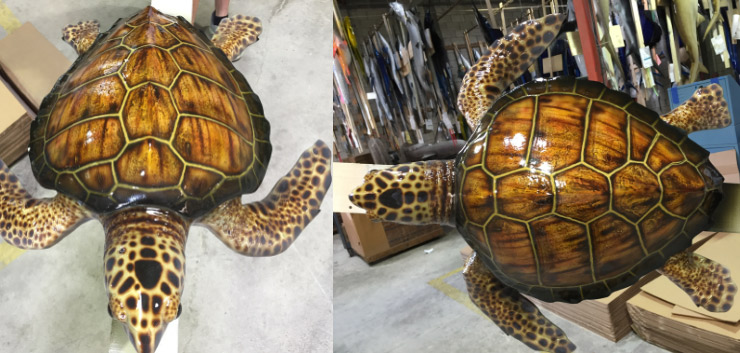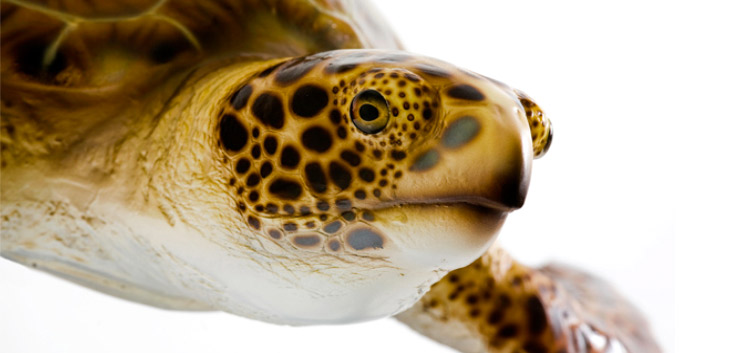 Endless customization options available.
Let us know if you have any questions...


Fish Molding Process

The craftmanship that you will get from Gray Taxidermy is unmatched in the industry which is why Captains around the world turn to us to mount their fish. Our company has been in the marine Taxidermy business for over 50 years, giving us the knowledge and experience to create a trophy fishmount and action scene of a lifetime. We strive to craft your fish to resemble the way it was during the memorable day you caught it.

We have and continue to travel the world to make our one of a kind molds as they are a vital part in order to handcraft the most popular fish mounts on the market. Our patented molds are then used to create the various fish models from which we can reproduce the life-like fish trophy mounts.

We do not extend, shorten or modify an existing model to fulfill an order. Instead we use one of the over 10,000 models of various sizes and species available. And we can of course customize the mount to fulfill your needs and we are confident that we can build your custom fish mount regardless of inch increment or fish species.

We build one fish at a time to match the length, girth, and all of the specific characteristics and details only YOUR FISH displays. [Complete Molding Process]

Proud SupporterS of the Charter fishing Captains and
the charter fishing industry for over 50 years!
Continuing to perfect the art of mounting fish