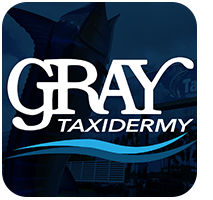 The Gray Taxidermy mobile app is the ultimate reference tool when you need in depth information about a fish species. It is also the perfect companion for the avid freshwater angler or sport fishing enthusiast who needs quick access to identify or learn about available custom fishmounts of their trophy cath.

For the professional charter boat captain or mate it is also a usefull tool when working with their cusotmers in identifying and helping them select the ultimate trophy mount.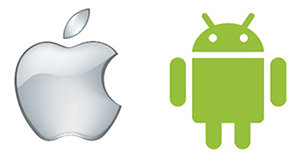 User Testimonials
Great tool and just what I needed to pull up some quick reference photos for my clients.



Captain Mike

I used this app when we went fishng and I decided to mount my catch. I had heard about Gray Taxidermy prior to our trip so I had already downloaded the app. It became the perfect tool to recognize the fish and to see how it looked mounted.





Lindsey Carson, Utah

Easy to use

and delivers great reference photos. I use it to help me find the mount I want for my trophie catches. The app separates saltwater, freshwater, sharks and billfish into categories making the app easy to navigate.

I highly recommend this app for anyone going fihing and is thinking about mounting your catch.



Steve Larson



Proud SupporterS of the Charter fishing Captains and
the charter fishing industry for over 50 years!
Continuing to perfect the art of mounting fish